Knoxville's Gary Bergeron to be elevated to Fellowship at Denver Convention
Tue, Aug 02 2022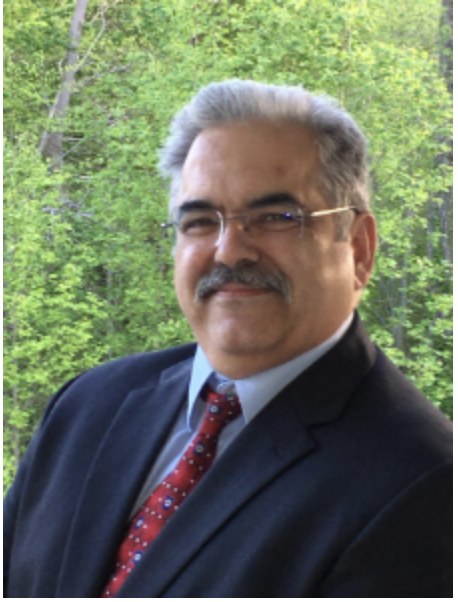 The Jury of Fellows has elevated Gary T. Bergeron, CSIto Fellow in 2022.
Fellowship is one of the top two honors bestowed by CSI. Throughout his 14 year membership with CSI, Gary has notably contributed to construction education at the high school, university, and professional development levels, and has served CSI as a leader of the Gulf States Region, as well as the Knoxville, Little Rock, and Chattanooga Chapters.
He will be inducted to Fellowship at CSI Celebrates, during the 2022 CSI National Conference in Denver, CO. on Thursday, October 13.