CSI Member Susan Davis Opens New Firm - Personal Space
Posted: Sat, Jul 27, 2019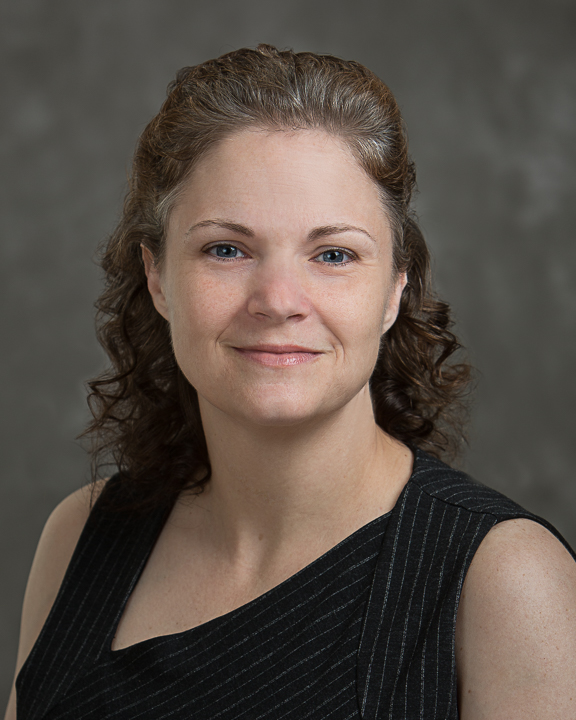 Knoxville CSI Member Susan Davis, RA, CSI, CDT, PMP has recently opened her own construction firm – Personal Space– to provide residential construction services to the "typical East Tennessee family.
Susan received her Bachelor of Architecture in 2001 from Tennessee, where she also joined CSI and earned her CDT. She has a varied background, which includes residential and commercial design but her experience with a defense contractor allowed her to expand into project management. This got her out of the office and into the field, and some of those fields weren't even in the US.
She has continued her project management pursuits while working with Hickory Construction and there she realized there was a nitch in the market that wasn't being met. Thus she took the leap and Personal Space was born.
She needs those project management skills because she is a single mother of three (15, 13 and almost 2) and has lots of activities to juggle. But she is doing it well.
Susan credits CSI with providing her a "lasting support network. I always have someone I can call. If I need recommendations for someone who can do a particular kind of work, or supply a particular material, or if I need to know how to use a product correctly, I have someone that I know their face."
Her firm has been featured in Everything Knoxville so check it out. Or visit her website at https://personalspaceconstruction.com.