Stacy Colbaugh wins Institute Communication Award
Posted: Mon, Sep 05, 2022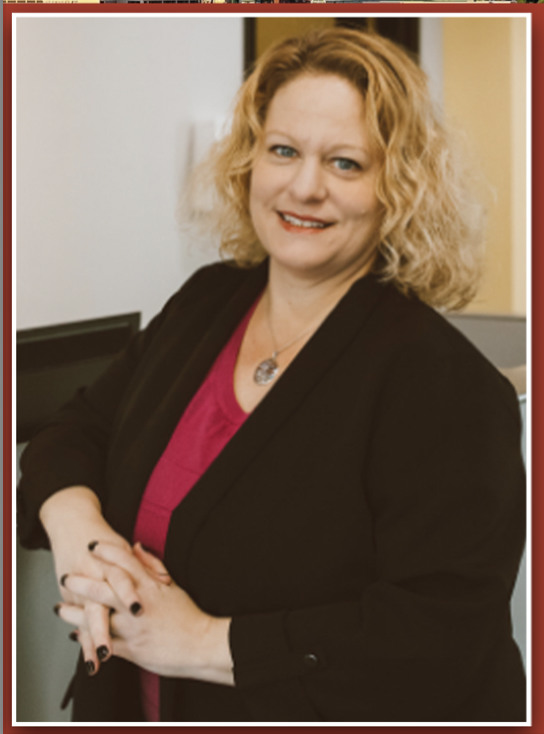 The Knoxville Chapter's Publication Chair, Stacy Colbaugh, CSI, CDT, has won the Institute Communication Award. This award will be presented at the CSI Convention in Denver, CO this October. This award celebrates the combination of communications managed by Stacy including the chapter newsletter, The SPECK, and our constant contact communications to all the chapter membership.
This is not the first time that Stacy's work has been recognized. Stacy has won the Institute Communication Award in 2017, 2016 and 2012. Previous to this she was recognized at the Institute level in both 2008 and 2009 for The SPECK. The Gulf States Region also recognized Stacy's work with Continuing Publication Awards in 2008, 2017, 2018 and 2019.
The Knoxville Chapter recognized Stacy's contribution to the chapter over a long period of time in 2019 when she was presented with the Miller Euler Memorial Award for outstanding work as the chapter publisher, one of the highest awards of the Knoxville Chapter.