Whitney Kaul, CSI, IIDA, LEED GA, Joins Tennessee Lighting Sales
Posted: Sat, Feb 01, 2020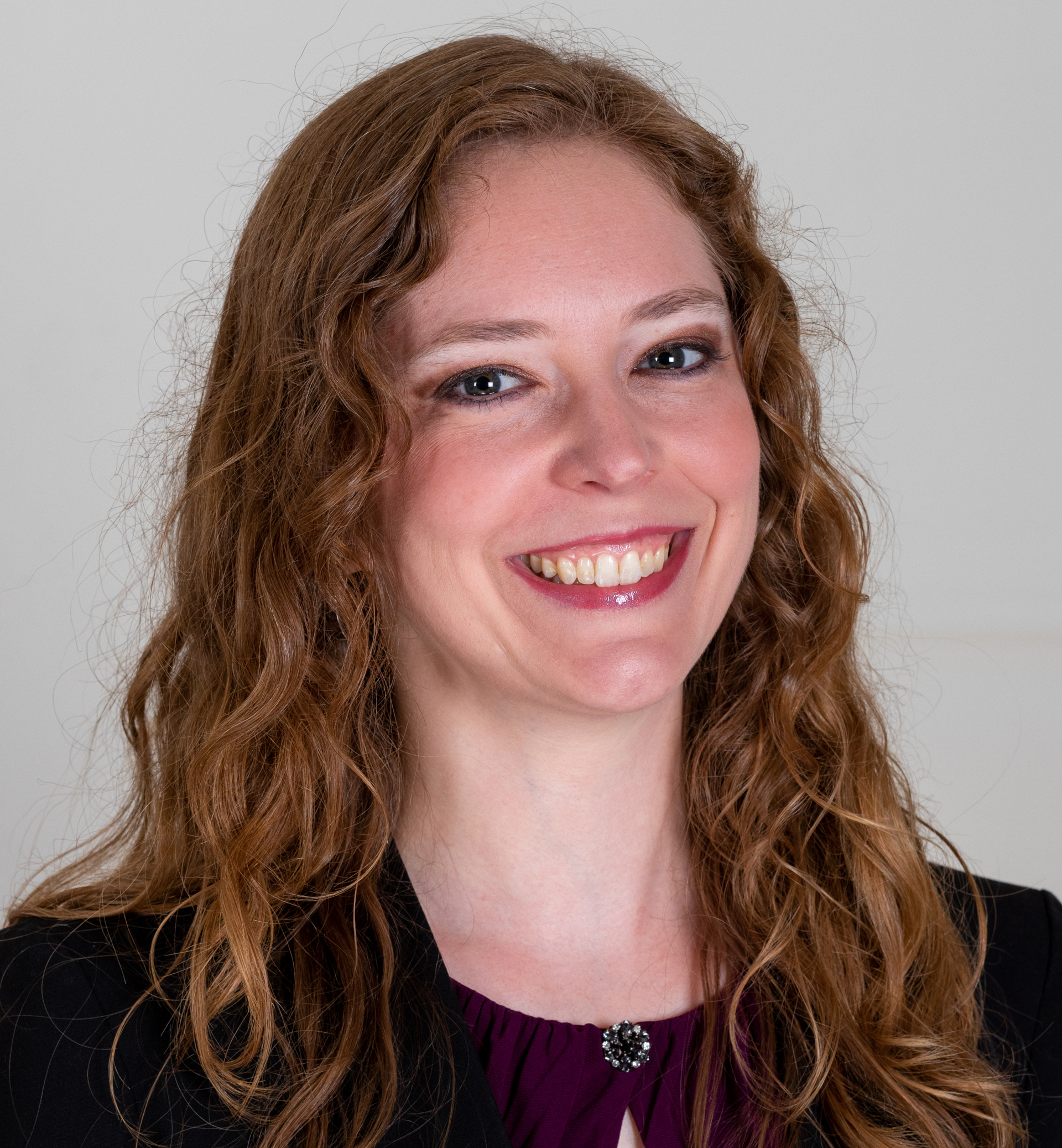 Knoxville CSI member Whitney Kaul has joined Tennessee Lighting Sales as their Outside Specification Sales Representative for the Knoxville office. Whitney acquired her associates degree in Civil Engineering and bachelor degree in Interior Design from East Tennessee State University in 2008 through their joint program with Pellissippi State. After working the past few years in interior design practice, she earned her Tennessee registration in Interior Design.
When asked what scope of projects that Tennessee Lighting Sales supports, she replied, "I am involved in a variety of projects from residential, education, healthcare, hospitality, industrial and roadway. I support architects, interior designers and electrical engineers by helping them with whatever lighting needs that they have with their projects. We can help with any projects that has lights."
Whitney has been a member of CSI since 2015. She explained how CSI has impacted her in the design and construction profession. "CSI has been a big asset to me in the profession. I have found a family within the building community that supports each other. CSI Knoxville is a group of people that I can go to for advice on a particular project and also for overall professional advice. The Knoxville chapter is a very welcoming group of people who always want to see you and the chapter succeed. They truly care about each other."
Whitney has been a tremendous asset to our chapter. She currently serves as treasurer and manages to keep us financially sound.
You can meet Whitney and see what Tennessee Light Sales has to offer at the East Tennessee Building Products Show 2020 on March 10 at the Foundry on the World's Fair site.