Highlight on Patrick Brown, CSI, ASLA
Tue, Sep 01 2020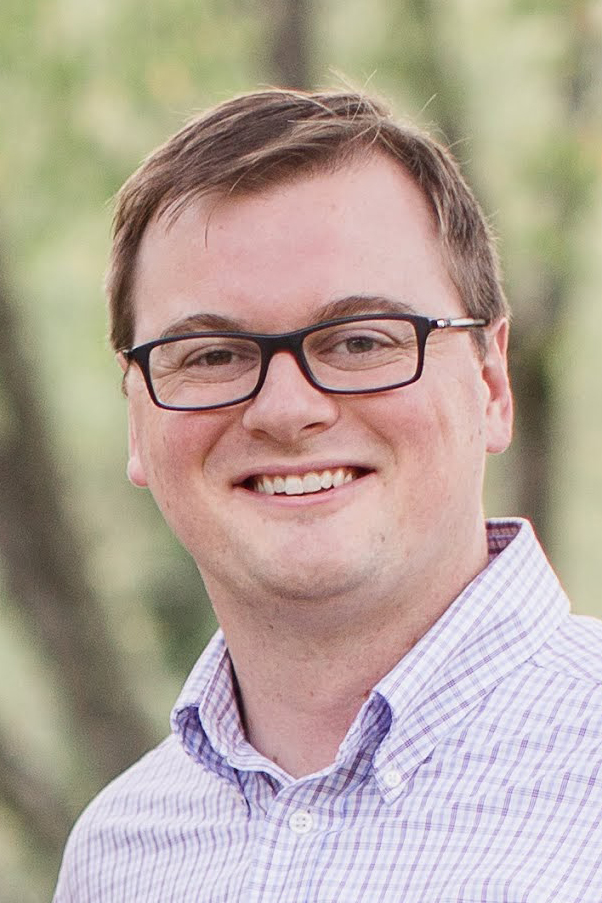 This month's column highlights Patrick Brown, CSI, ASLA. Patrick graduated from Purdue University in 2011 where he studied landscape architecture. He moved to Knoxville in 2012 after finishing an internship with a Chicago-based landscape architecture firm and joined Ross Fowler PC. His wife, Jessica, is the director of Health and Well-Being at Marsh & McLennan.
When asked about his firm, Patrick responded, " Ross/ Fowler is fortunate to work on a wide range of projects, from large public parks to streetscapes and urban spaces. I have primarily been involved with projects in the higher education sector." Patrick has also been involved with the Alcoa Highway Beautification Council who is working with TDOT and the City of Knoxville to provide landscaping along the newly widened portion of Alcoa Highway.
Patrick joined CSI in 2019. When asked what he wants to do in the chapter he replied, " I am excited to continue to network within our chapter. I appreciate that CSI members represent a wide spectrum of backgrounds from the construction industry, including architects, engineers, contractors and suppliers."
The Knoxville Chapter is happy to have Patrick Brown as part of our membership and we encourage each member to reach out and get to know him better.